Strong partner with strong values
Unisolution is not only an innovative, but also value-oriented company. Long-term success is only possible on the basis of our strong and shared values - both in terms of cooperation within the company and in everyday life with our customers and partners.
Trust
Credibility, fair behavior and an appreciative approach are the basis of trust. For us, a close and strong customer relationship is essential - that is why many customers have followed us for decades, because they value one thing in particular: respectful and honest cooperation.
Responsibility
We follow our word by doing and we keep our promises. This is characterised by the fact that, above all, we show you solutions with honesty and transparency, we share experience values openly and consistently make decisions.
Transparency
We can help with this challenge, as there risks. We give our customers a comprehensive insight into the market, show perspectives and possibilities and advise them transparency and openness.
Safety
We guarantee our customers the highest quality and also offer the greatest possible security in the supply chain. After more than 25 years of industry experience, we know the processes and design them safely and responsibly. Unisolution moves confidently in all markets with the help of extensive quality controls and a strict supplier selection process.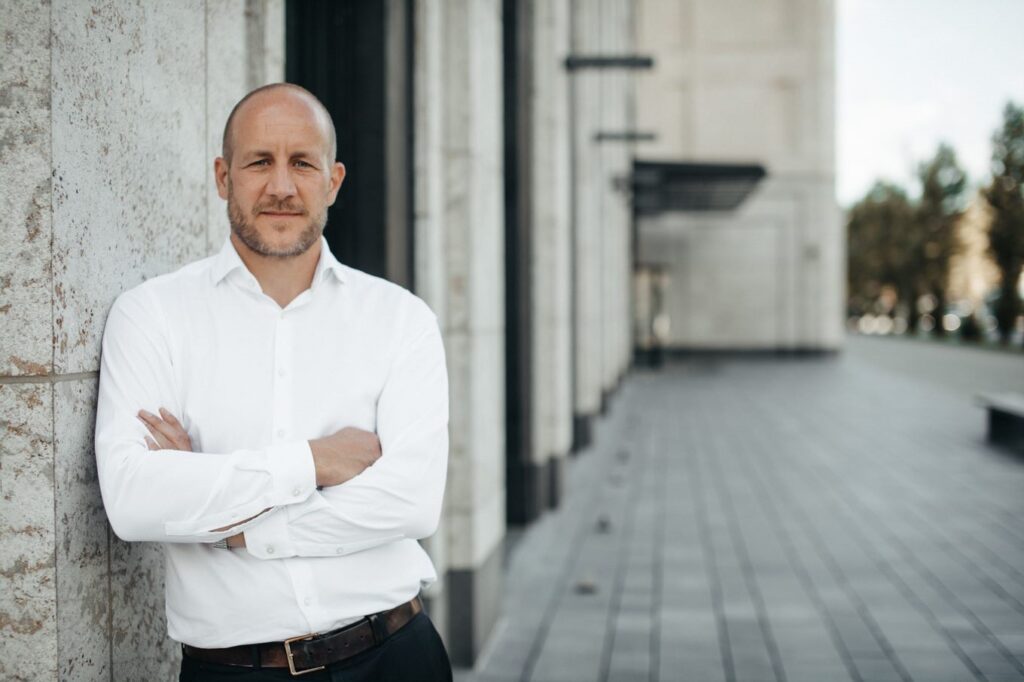 "I have been working in an industry for over 25 years and my customers turn to me when they are faced with an immediate challenge which they cannot solve. Unisolution is a strong and reliable partner. We have a holistic overview, we communicate with trust at ground level. We work in a solution-oriented and sustainable manner so we be successful together in every market phase. "
Together we will find a tailor-made solution for your challenge. Please use our contact or component form for your inquiry. We will get in touch with you as soon as possible.